Helpful Cigar Smoking Tips: how to keep your cigars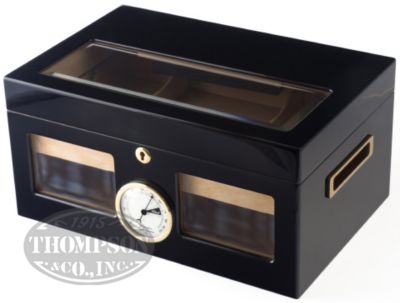 A humidor is the best place to keep cigars. If you are a smoker who is serious about cigars, nothing can beat a humidor. However, if you are an occasional smoker who doesn't want to spend the money on a humidor but would rather buy more cigars with that money, a normal every day jar is a great way to keep your tobacco at the right humidity. As long as it is air-tight, I highly suggest using a jar to keep cigars moist. You can get Thompson's Wonder Gel and Solution to go in the jar to keep them in good condition. It's not a must, but it wouldn't be a bad idea to get a hygrometer to keep the humidity level in check.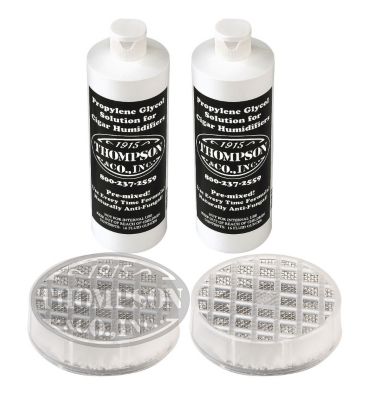 Then if the day comes that you become a cigar aficionado, I'd start looking at a humidor to purchase.